Truc Ly Booker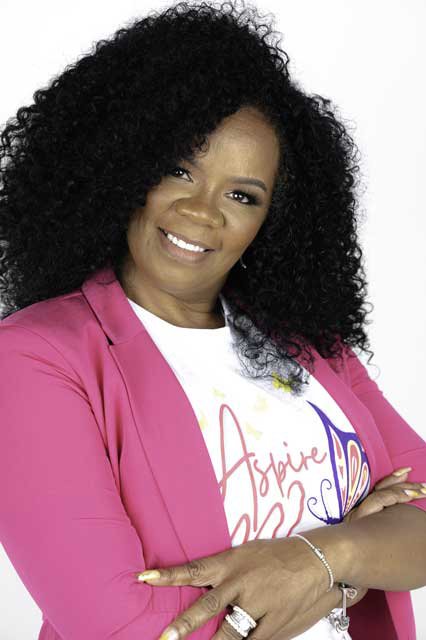 Truc Ly Thi-Booker MA, LPCC
My passion is to help others from all walks of life with their journey of becoming the best person they can be. I believe your journey, your pain, and your collection of struggles are unique to you, and there is no-one size fits all approach to therapy. To know my journey of how I became the individual I am today is like a caterpillar's transformation to a butterfly.
At the age of six, I was adopted and brought to America from Vietnam I didn't know the language I didn't know anything about my new family, the surroundings, or the culture. My adopted home was not a forever home, at age thirteen I was removed and put in a group home then placed in foster care until age of eighteen. Through navigating this journey of life, it has taught me how to let things go, to work towards change,
find your own purpose, no matter what life throws at you, continue to aspire to be the best person you can be.
I have served as a counselor for over 20 years working with all ages, in different settings: School-based therapy, residential counselor, correctional institutional clinician, inpatient and outpatient services, and experienced with different areas of interest: trauma, grief work, social skills, teen pregnancy, sexual offenders, anxiety disorders, substance abuse, family issues and more.
My approach to change is a collective approach, using therapeutic techniques assisting and encouraging my clients to work towards personal growth, regaining a strong sense of self, and overcoming the challenges of finding your individuality.
Eva Snadon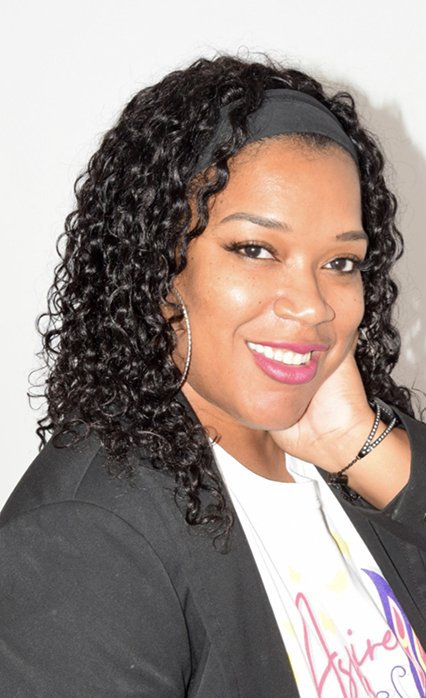 Eva Snadon- Executive Director
To know the person I am today, you would have to know my journey. Being a young single black mother raising my children on welfare, I was at one time a statistic. However, I was determined not to remain a statistic. Therefore, I worked hard and focused on furthering my education. There were times I struggled, felt hopeless and alone. This is a reason why I am so passionate about helping others by informing and educating them about the community resources available to assist them during difficult times. I am a strong supporter of therapy but a firm believer that case management is equally important. Both services are essential to helping families and individuals in their journey towards healing. Case Management is more than resources; it is an important tool for preventive and post-care.
I have over 20 years of experience in the social service field. I have an MA in Human Services. I am certified in targeted case management and certified in Drug and Alcohol Counseling. As the Executive Director of Aspire2Be Counseling, my focus will be to ensure therapy and case management are utilized together so individuals and families aspire to be the best they can be in their journey for happiness.
Amanda Beaumont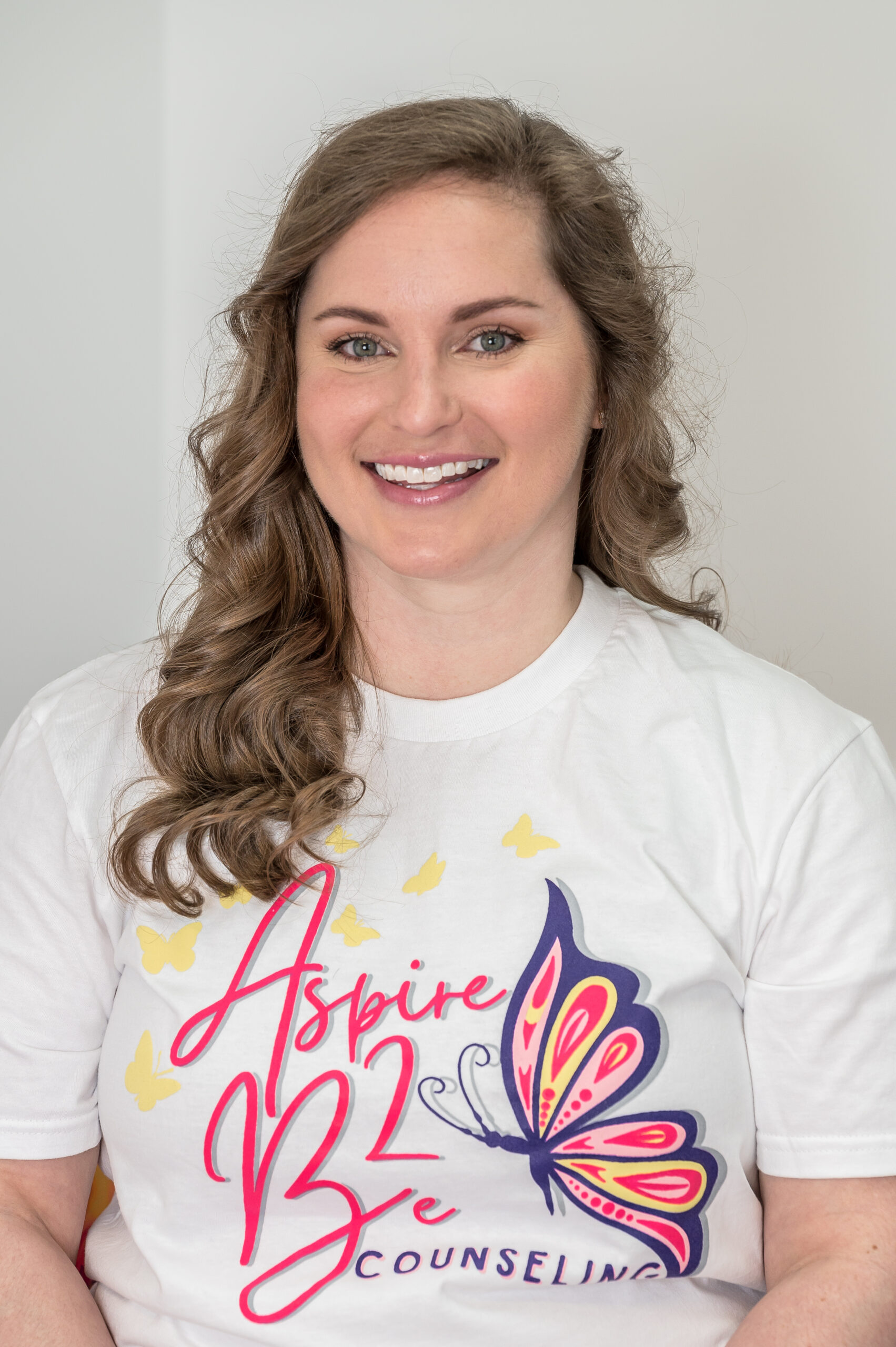 Amanda Beaumont MA, CSW – Therapist
As a therapist, I focus on a practice area of clinical social work that focuses on client assessment, diagnosis, treatment, as well as the prevention of barriers that can affect the mental, emotional, and/or behavioral well-being of my clients. Within this practice area, I offer individual, group, and family therapy. It is my passion to utilize different treatment modalities to assist my clients in becoming the very best version of themselves, while developing coping mechanisms and life skills that they can implement in their daily lives. As a professional in the field, I believe that treatment is not a one size fits all approach, so I meet my clients where they are and develop treatment plans based off need. I believe my clients are a very important part of their transformation, so promoting self-determination is crucial in long-term success. My passion and purpose begins with fostering good relationships with my clients while assisting them in their journey to overcome challenges, and ultimately reach their goals.